Meet Our Gold Sharers
Meet our awesome Gold Sharers and their incredible passions.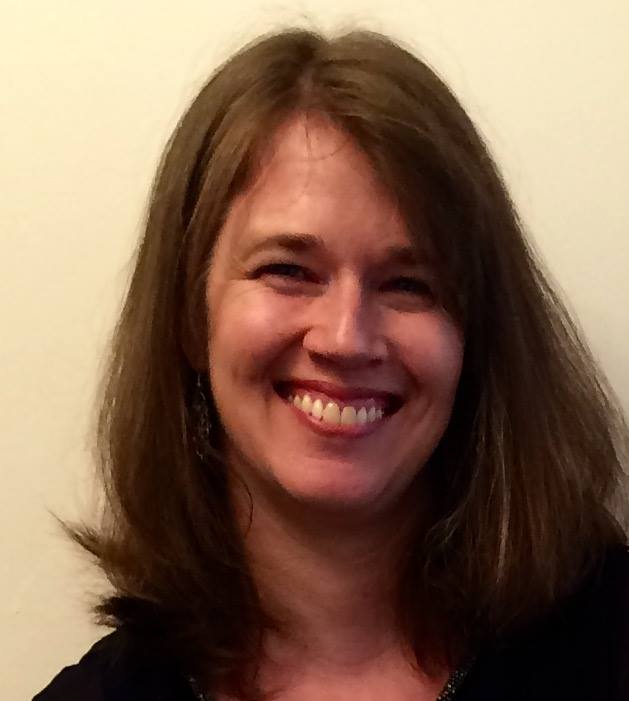 Alison Sammes
Co-Owner, Arthousemedia Ltd
http://www.arthousemedia.co.nz/
My name is Alison, and with my husband, own and operate recording studio and digital media company Arthousemedia Ltd. Paul is a qualified record producer & audio engineer with world class mastering experience while I focus on web and social media. We work with a huge range of clients in varying industries around the world. I love the freedom and challenges that come from working for myself and am passionate about making sure that people who want to know about my clients never miss a thing (and I just love sharing information).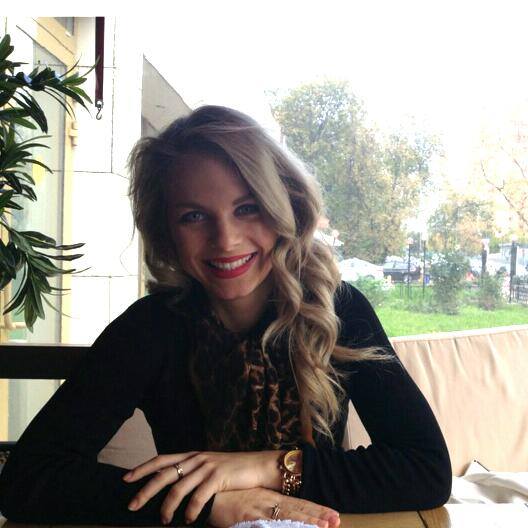 Angelina Cockerill
Founder, Black and White Dance Studio
https://www.facebook.com/bwdancestudio
Hey lovely people! I'm Angelina. I'm a dancer and a founder of the dance studio – Black&White Dance Studio. I love working with kids and adults (mostly with ladies). The most amazing part of is when I see the improvements that make my students happy and more confident and seeing children's parents super proud. I also have a great team of teachers who are amazing at what they do. We offer classes for all ages in different dance styles.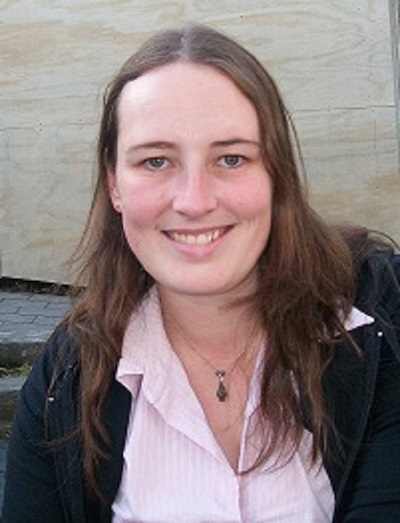 Annabelle Molloy
Owner, Belle Babysitters Ltd
 www.bellebabysitters.co.nz
I am the owner of Bellebabysitters Ltd. We give parents and children the best time away from each other, by matching Families with thoroughly vetted, reference and experienced Babysitters/Childcarers who come to you. You can relax when we provide a babysitter for you!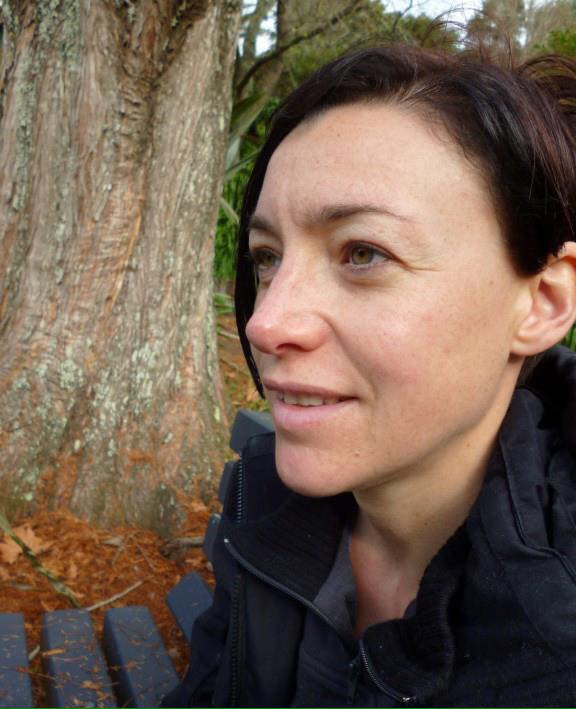 Amy Evans
Artist
Hi I'm Amy Evans, an artist and mother of two boys. I found a passion for making art when I was a girl. This passion lead me into art school, followed by art teaching. Since starting a family I'm enjoying pursuing my art, as it's something I can work around having a family and it's a means of expressing myself. I believe art has the power to move people emotionally and spiritually. It also challenges people's thinking about how they think about things and perceive the world. I like to work in a manner that's abstract/ expressive as this allows for multiple readings of the work.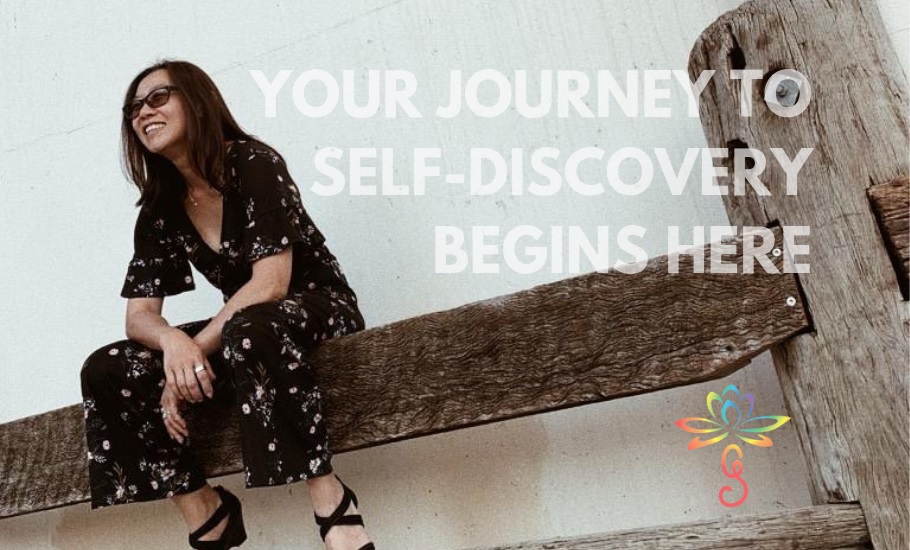 Ainee Cha
Mindfulness & Self-Discovery Life Coach
https://www.aineechalifecoaching.com/
https://www.facebook.com/aineechalifecoaching/
Kia Ora! I am a mother of two beautiful children. While it's only natural that we want the best for our children to grow and flourish, it's not always easy; let alone mothers who are constantly juggling between work and family. Mindfulness has been proven effective in my own experience as a foundation skill to de-stress, navigate through difficult emotions, be less reactive, more focussed, and ultimately nurture kindness and compassion.
As a Mindfulness Practitioner and a Certified Life Coach, My work and services revolve around young children, teenagers, youths and women – teaching, guiding, mentoring and coaching in the areas of mindfulness and meditation toward self-discovery. I believe that learning to know yourself, and "why you do the things you do" is the first step to cultivating mindful awareness from the inside-out holistically.
My work aims to introduce self-compassion and clarity to support you and your family in discovering your values and be empowered to make healthy and mindful choices. Thus cultivate mindful habits, calmness, and resilience and effectively deal with the challenges and emotional moments one may encounter. I focus on anxiety and worry, stress and burnout, life transitions, difficulty in focusing, and emotional reactivity.
I am truly inspired to support your family's mental and emotional wellbeing. My coaching is a platform that allows me to create a positive difference in the lives of the people I cross paths with.
Follow me on FB as I will be sharing with you my recipes to spice up your life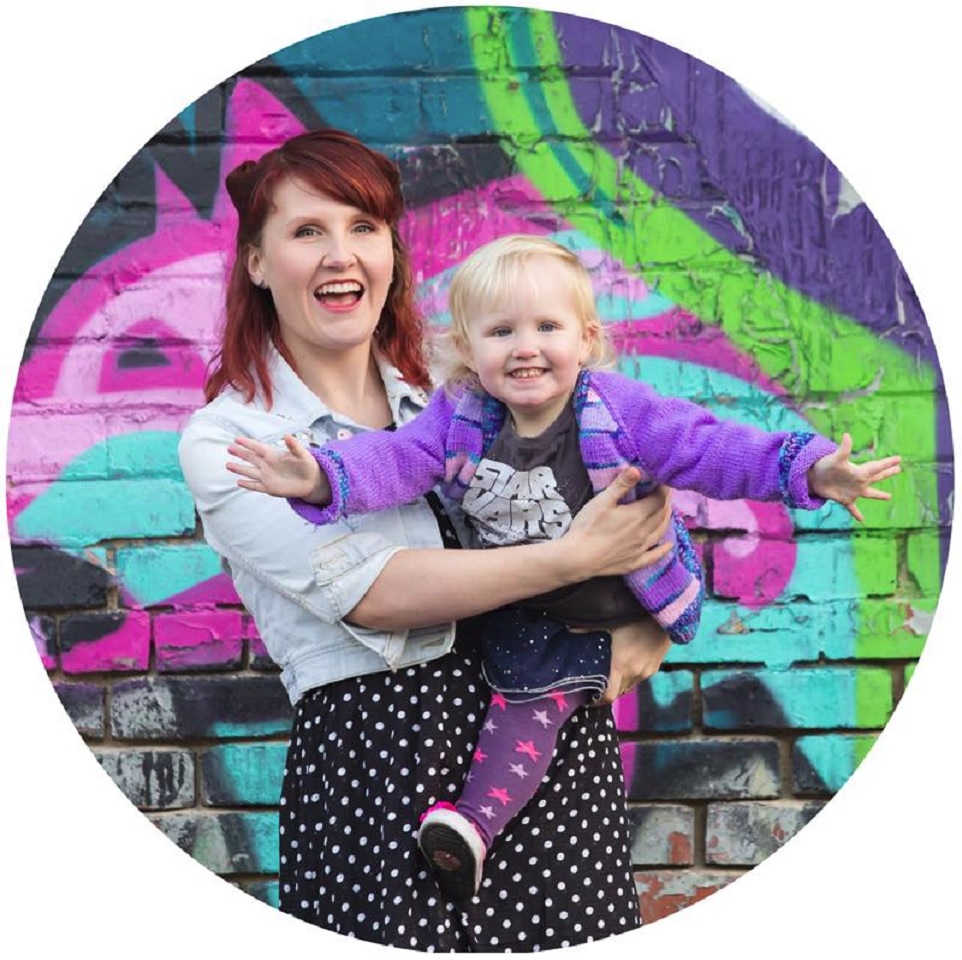 Becky Lazarevic
Freelance Illustrator and Art Facilitator
www.beckylazarevic.com
Hey there! I'm Becky a freelance illustrator and art facilitator passionate about encouraging others to let go, embrace their weirdness and release their creative side. I'm also Mum to a wonderfully weird three-year old who is a constant source of joy and inspiration.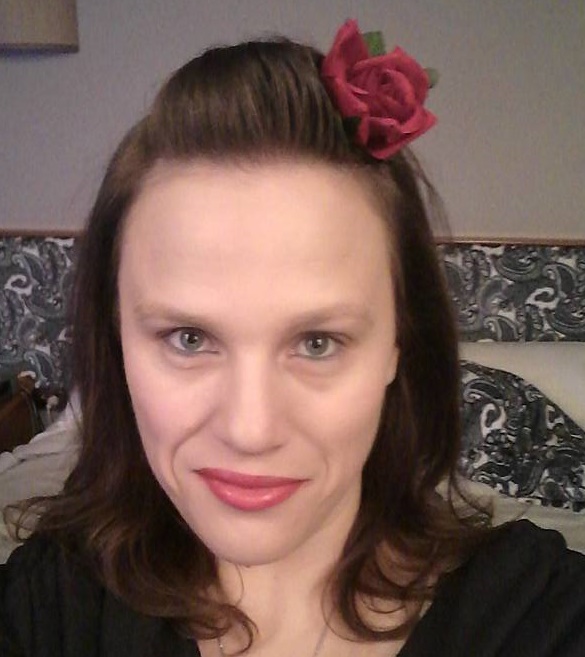 Bronwyn Bay
Freelance Writer
www.bronwynbay.com
I specialise in bringing to the world people's stories, vision and messages via ghostwriting. It's an honour and a privilege to put someone's journey on paper. If you're looking for someone to connect with the heart and soul of your message, look no further.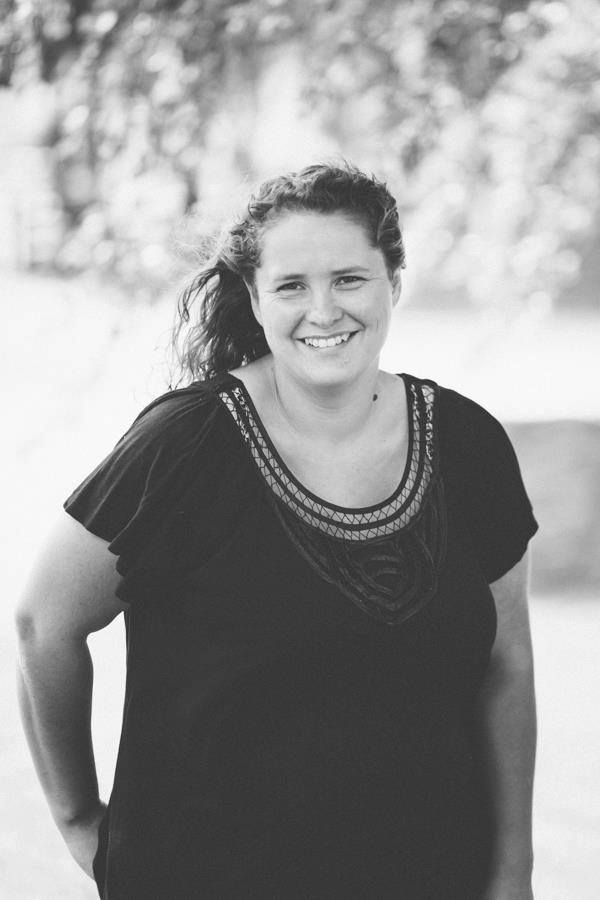 Charlotte Dowson-Trevathan
Photographer
www.justlovephotography.nz
I'm Charlotte, I am a full service newborn photographer who specialises in capturing stories with photos. To leave as a legacy and heirloom for the next generation. "In the end, we'll all become stories" – Margaret Atwood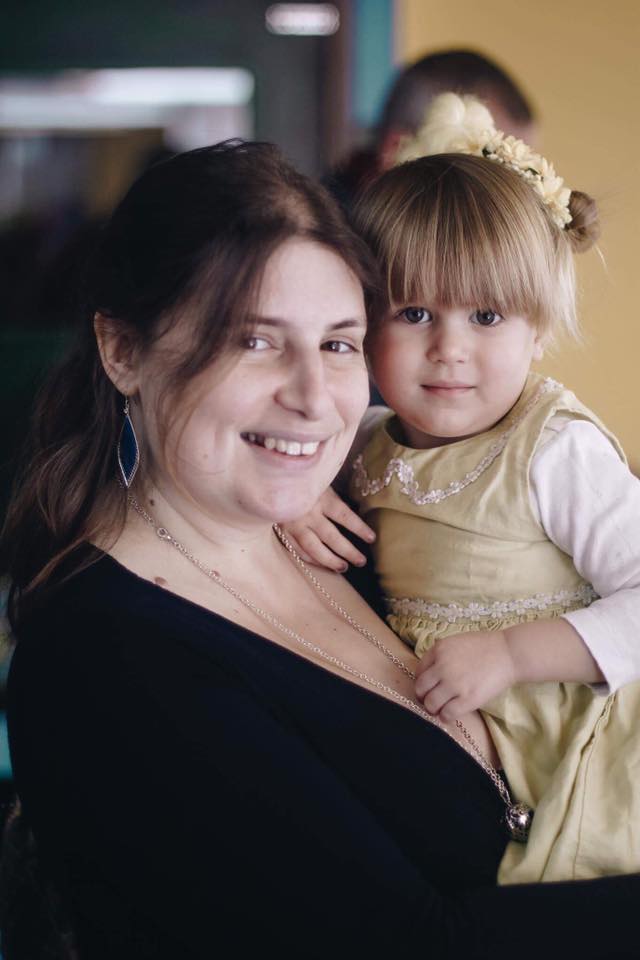 Clare Hancox
Independent Scentsy Consultant
www.facebook.com/wicklesswitchscents
I'm Clare and I'm an Independent Scentsy Consultant. I love helping people make their homes smell amazing with my child and pet-friendly range of electric warmers and fragrant wax. I offer one-on-one scent sessions, free home trials and samples as well as parties to share Scentsy and help my party hosts earn free and half price products!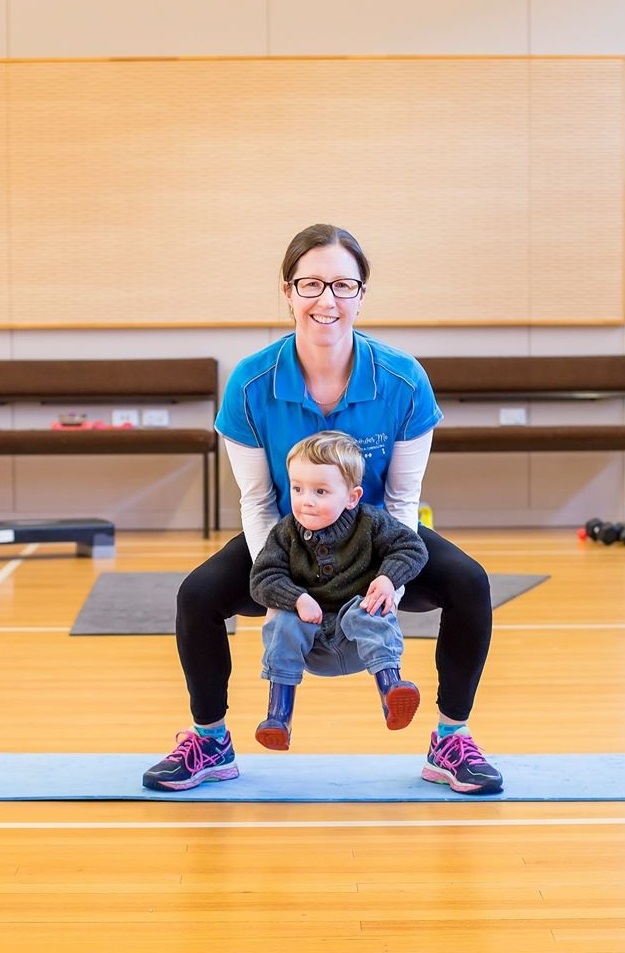 Caren Van Gastel
Empower Me Fitness & Consulting
https://empowermefitness.co.nz/
https://www.facebook.com/empowermefc/
Hi my name is Caren and I run Empower Me Fitness & Consulting, specialising in Pregnancy and Postnatal exercise. There are so many benefits to being active and I am passionate about educating women on how to exercise safely during this special time in their lives. I offer classes, individual programs, home-based workouts and group information sessions.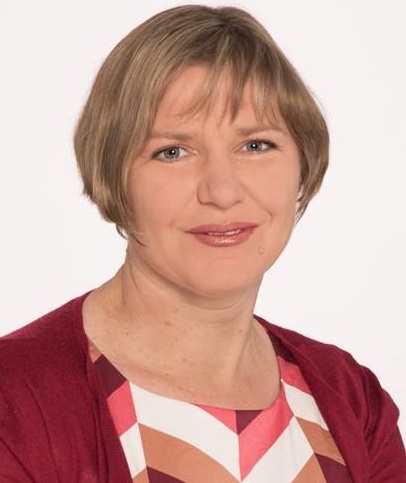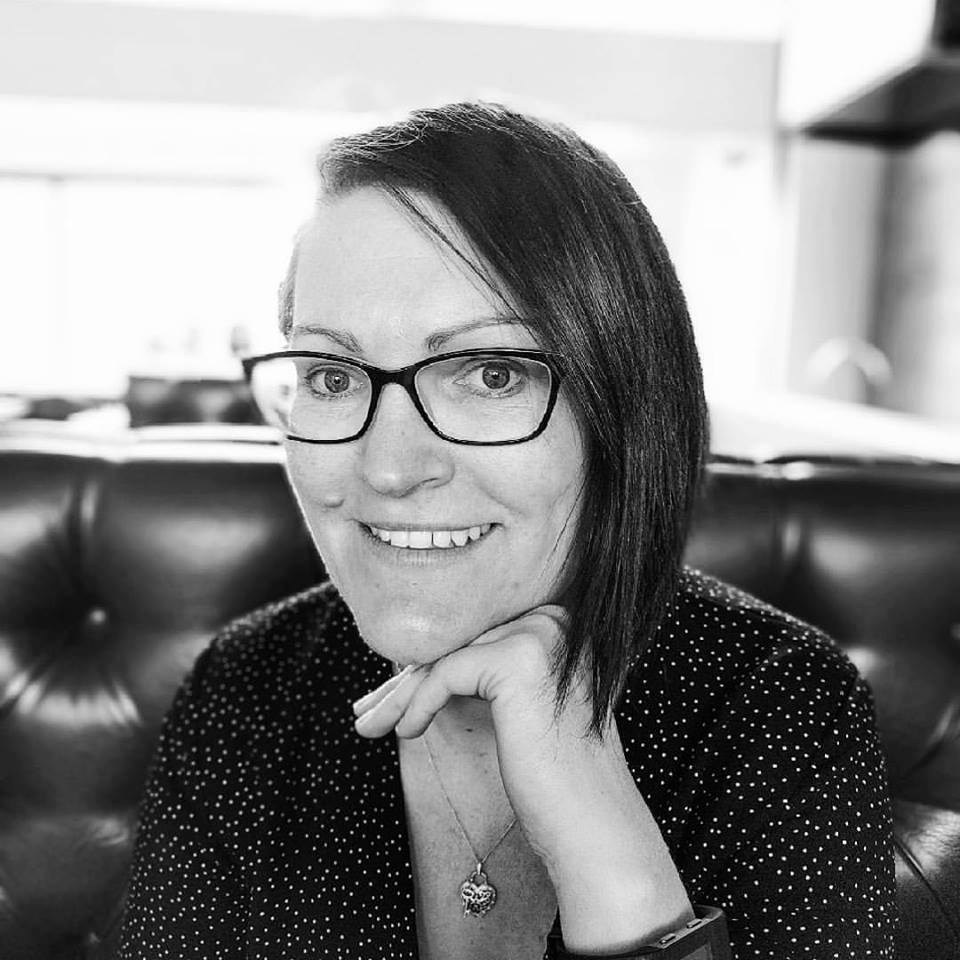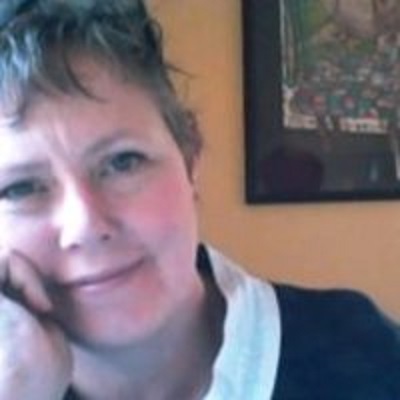 Julie Lawrence
Business and Marketing Coach
https://www.linkedin.com/in/julieclawrence/
Would you like to make more money, sell more goods or services, or develop your business but are not sure how to make it happen? I help people, some who are in business already, some wanting to start a business – to achieve their sales, marketing and personal goals. My name is Julie Lawrence and I have been successfully serving hundred's of entrepreneurs in New Zealand since 2006.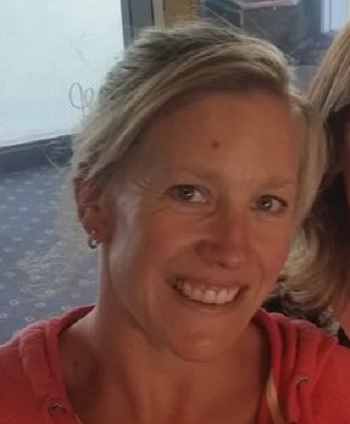 Kelly Hunt
Owner,  Kids Capers
https://www.facebook.com/KidsCapersNZ/
My name is Kelly Hunt and I make and sell children's Super Hero Capes. My capes are made in bright colours with fun symbols and custom made to suit each individual superhero. I also use funds from sales of capes to donate charity capes to children suffering illness, loss or trauma or disability. I love seeing the joy that my capes bring to all children – every child needs a cape!!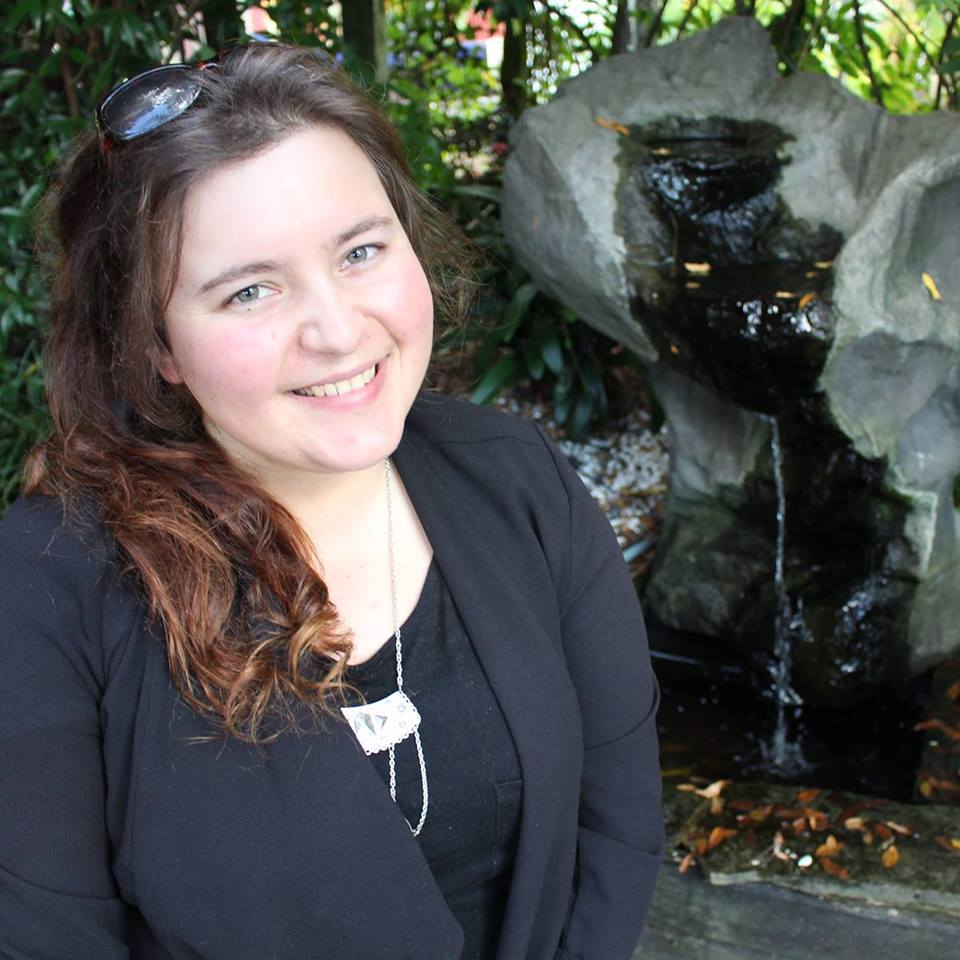 Natasha Manowitz
Music teacher and performer
http://www.nzmusicteachers.co.nz/natasha-manowitz/
My name's Natasha and I'm a music teacher and performer. I play flute with various ensembles around Dunedin, and tour around NZ with pianist Cindy Xia to perform lesser known works of the flute and piano duo repertoire to cities and small towns. I am passionate about sharing my knowledge and skill through community music education projects, and believe that everyone can be involved in music making. From my private music studio, I teach flute and violin in a one on one or group setting.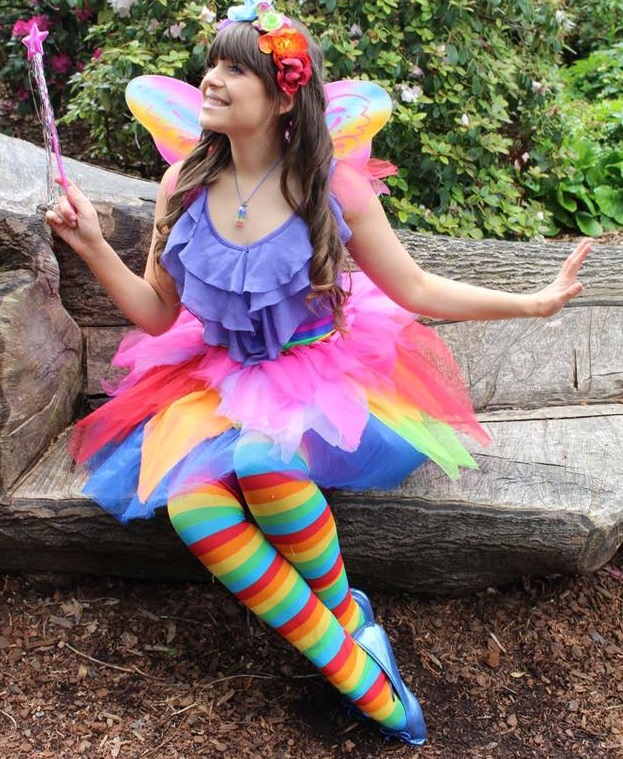 Rosalind Dwan-Manowitz
Children's Singer/Songwriter and Entertainer
www.facebook.com/rainbowrosalind
Kia Ora! My name is Rainbow Rosalind the fairy, and I am a Children's Singer/Songwriter and Entertainer.
I create music for children (and for the inner-child in all of us!) and bring it to life in interactive shows around Dunedin and NZ.
I especially love to visit little fairies on their special day! My party packages include singing, dancing, face painting, games and more!
Sometimes life can get a bit serious and it's my job to sprinkle a bit of love, laughter, magic and fairy dust wherever I go!
I am inspired every day by the sparkle in children's eyes, seeing their face light up with wonderment and pure joy in what I am sharing with them.
To keep up with my latest events and to hear my music, check out – www.facebook.com/rainbowrosalind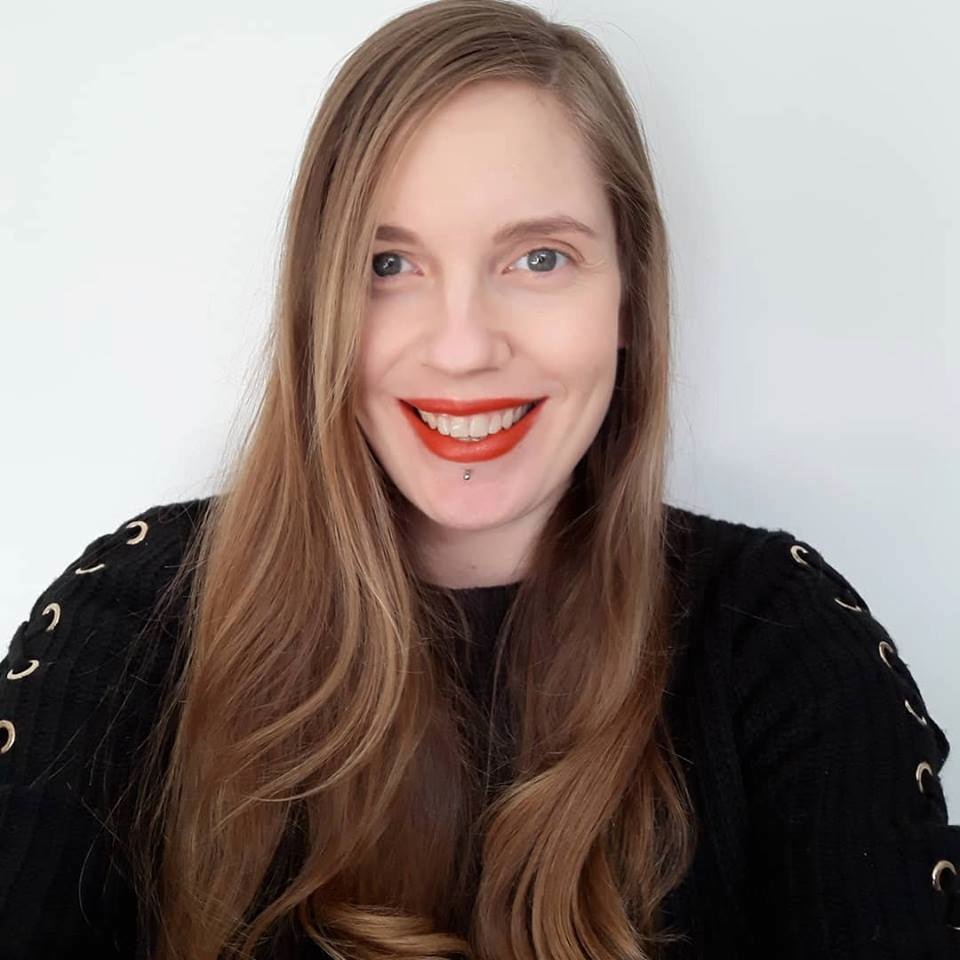 Sarah Noble
Mindset and Mindfulness Mentor, Speaker, Writer
https://www.facebook.com/mindfullyyouwithsarah/
Sarah is a Mindset and Mindfulness Speaker, Writer & Mentor, and an Accredited Mindfulness Teacher. Sarah specialises in empowering and supporting first-time Mums to optimise their Mental Health, so they can navigate Motherhood with confidence,clarity and authenticity. Sarah Mentors Mums 1-1, hosts Mums and Bubs Workshops, Speaks at and host events, Teaches Beginners Mindfulness Courses and creates Bespoke Workshops for groups, businesses and organisations. She is extremely passionate about normalising the conversation around everyday Mental health and Motherhood. She shares her experiences, tips, articles and more on her Facebook and Instagram.
https://www.instagram.com/mindfullyyou_/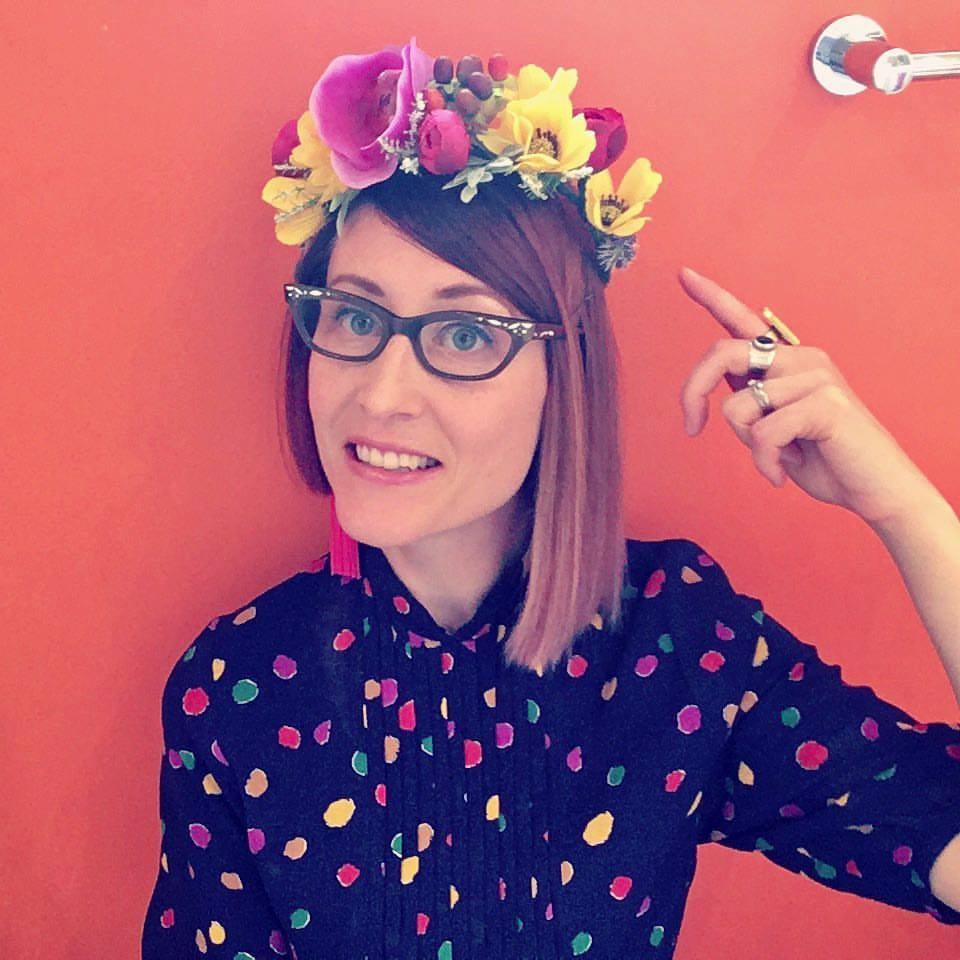 Tannia Lee
Secondhand Stylist and Blogger
www.facebook.com/tannialeefashionstylist
Hi I'm Tannia Lee, a secondhand stylist and blogger specialising in preloved, vintage and collectables. Nova Vogue, my fashion and interior design blog features colourful alternative looks I create for myself and my 2yr old daughter Nova. I love to show people how amazing you and your home can look, styling with pre-loved gems. I also run The Vintage Roundup, Dunedin's only vintage clothing and craft market and Facebook page 'Seen in Secondhand Land' where members share treasures that are still up for grabs in Secondhand stores around Dunedin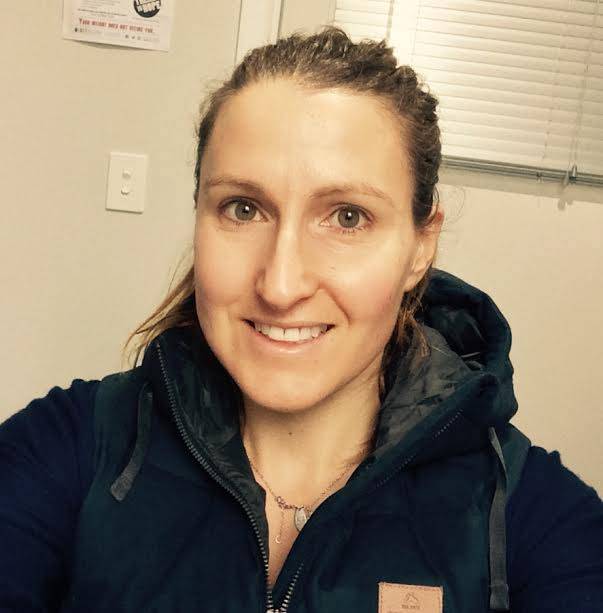 Victoria Wood
The non-diet Dietician
www.realisticnutrition.co.nz
Hi, I'm Victoria Wood, the non-diet Dietitian who wants to pull you out of the diet rut for good. Work with me and let me help you find your happy healthy weight via flexible, individualised eating based on hunger, satiety, nutrition and enjoyment.