Share Your Space was the first to run a co-working space for parents in New Zealand
About the pilot trial
We launched our pilot trial on Monday 19th February 2018. 'Share Your Space' ran from 11:30am – 2:30pm on Mondays from the community rooms at The Valley Project in North Dunedin.
We charged $30 for a 3-hour session (including childcare and working space). That included WiFi, working space, tea and coffee. We also had free laptops for people to use on site for those who did not have one at home.
Parents were also welcomed to attend without their child if they just wanted to work in a collaborative space at a cost of $15.
We only had 8 spots for children per session and remained almost fully booked for the entire pilot trial which finished on Monday 24th September.
Our childminding service was provided by Belle Babysitters. Annabelle's babysitters are police vetted and first aid trained. We had two babysitters on site to maintain a ratio of 1:4.
Share Your Space intends to re-launch next year (2019) with multiple days and times for parents to choose from. To help us get off the ground, we are looking for donations to assist with covering the operating costs to give us enough grace to get up and running.  If you would like to support the establishment of a co-working space for parents in Dunedin, please click on the donate button below. Every dollar counts.
With respect
Bronwyn Bay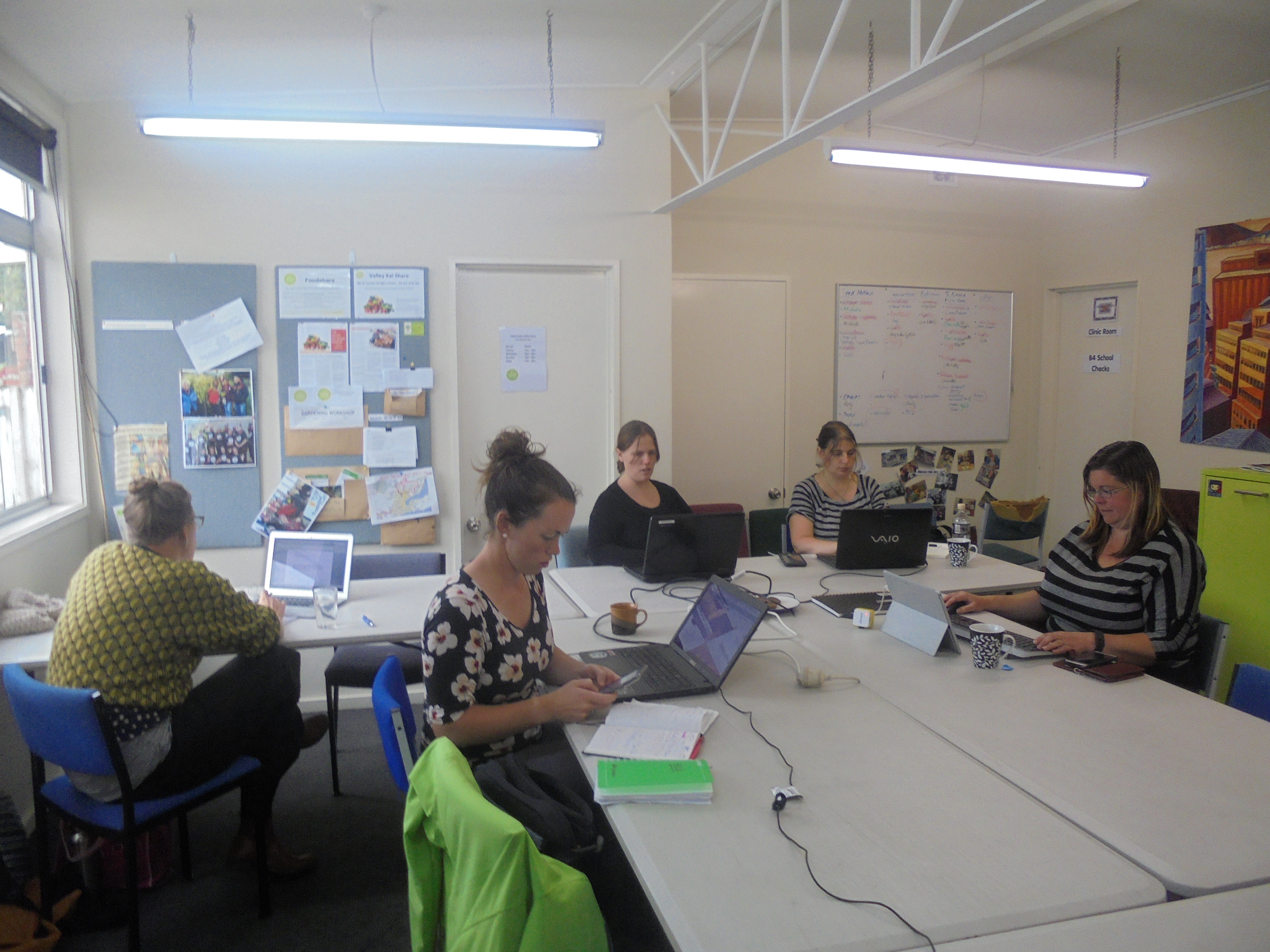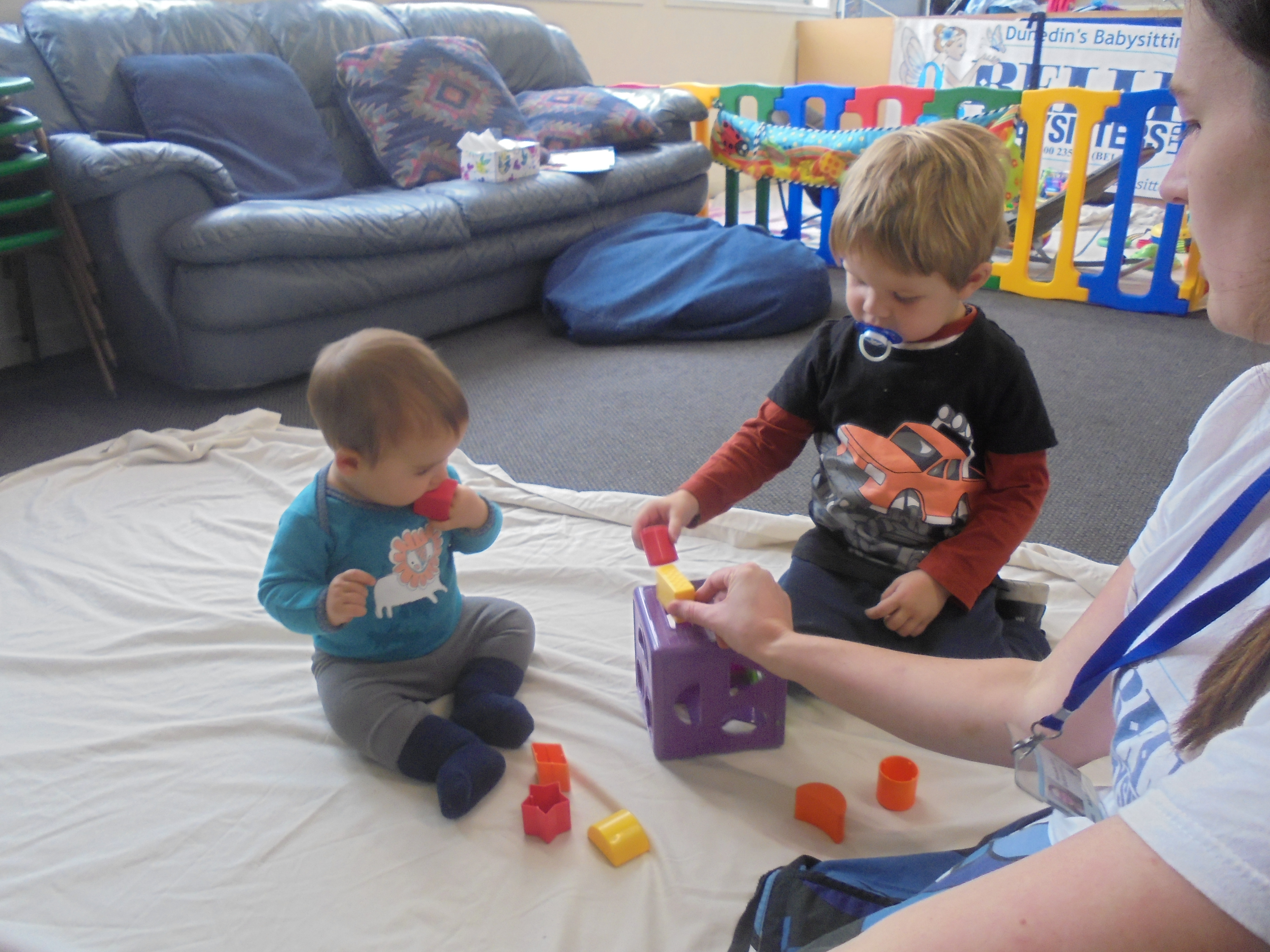 I'm interested in becoming a Space Sharer!