Share Your Space is New Zealand's first shared working space for parents.
How Did It Work?
'Share Your Space' ran sessions from 11:30am – 2:30pm on Mondays from the community rooms at The Valley Project in North Dunedin from February – September in 2018.
The cost of the 3-hour session (including childcare and working space) was $30.00. This included WiFi, working space, tea and coffee. If parents did not have a laptop, we can lent them one to use on site for no extra charge.
If childcare was not required but the parent wanted to be in a parent centred collaborative space, they could book just a desk space for the three hours for a flat $15 fee.
Our childminding service was be provided by Belle Babysitters. There were two babysitters on site with a ratio of 1:4.
Now that the pilot trial is over, we're searching for possible locations to run sessions every day so if you're interested, put your details in the form below so we can do our best to meet your needs.
This is your chance to be a part of an innovative and fresh approach to supporting parents pursue their passions.
With respect
Bronwyn Bay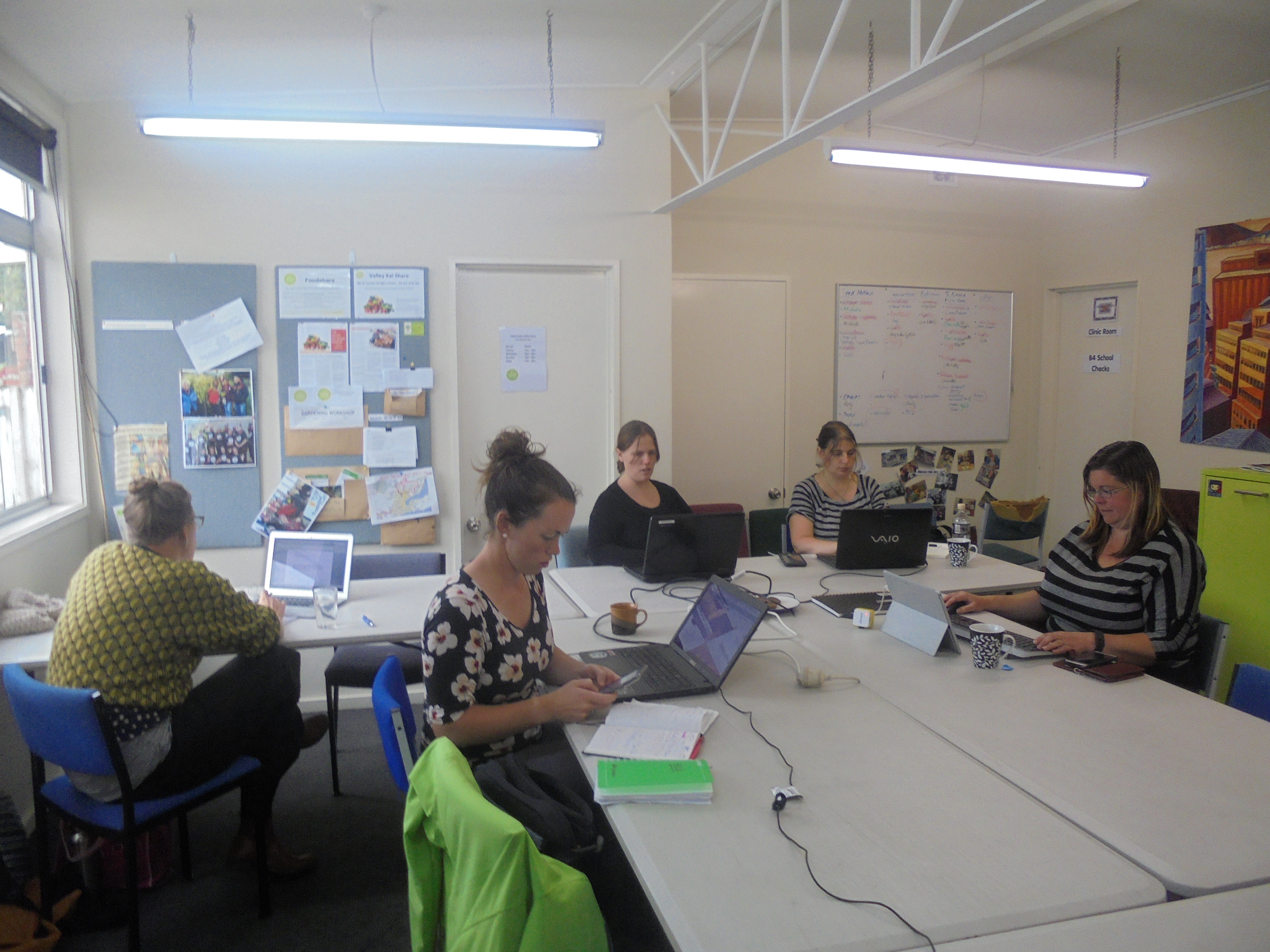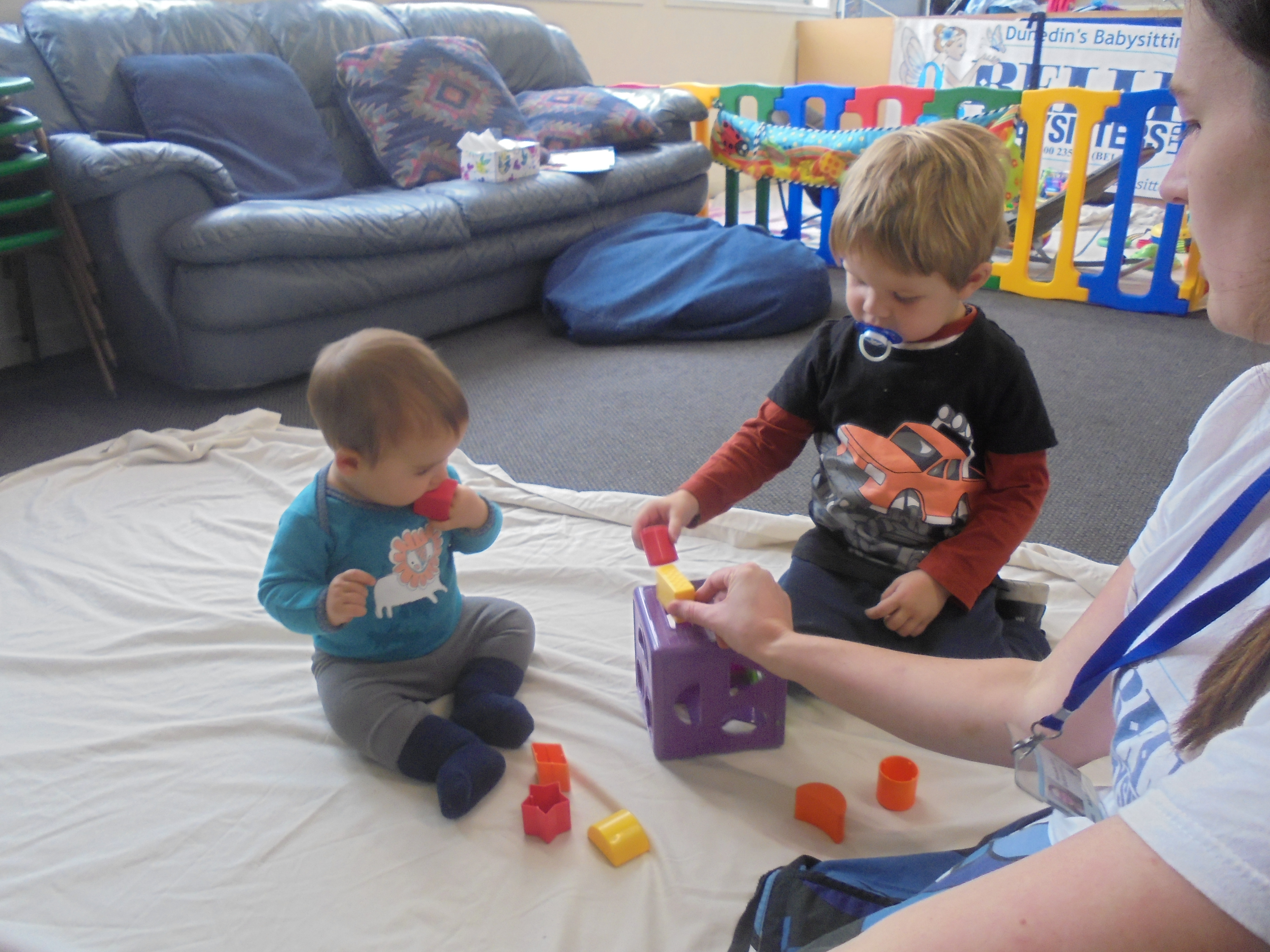 I'm interested in becoming a Space Sharer!