Share Your Gold
Everyone has gold to share
Share Your Gold is a social enterprise that seeks to foster community
and support parents to pursue their passions.
About
Not a parent?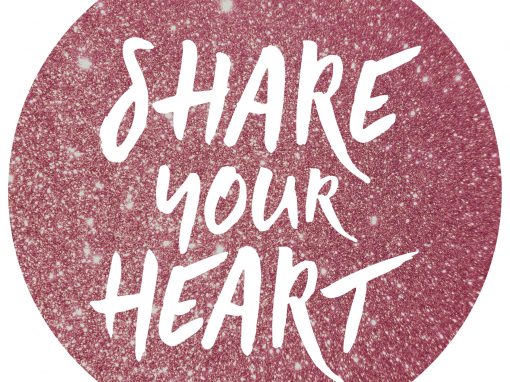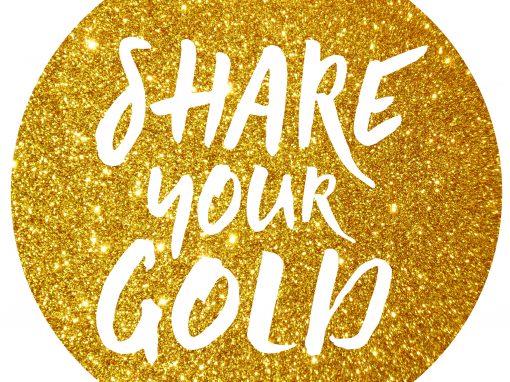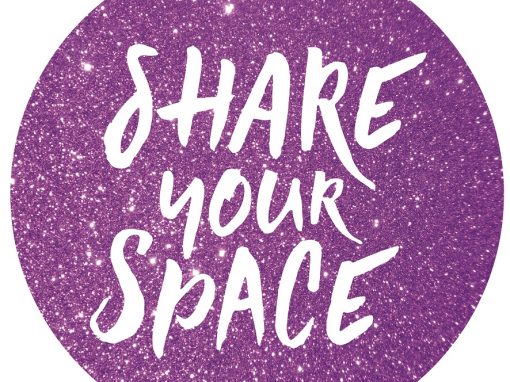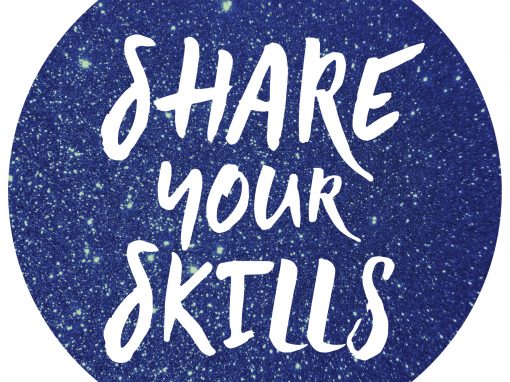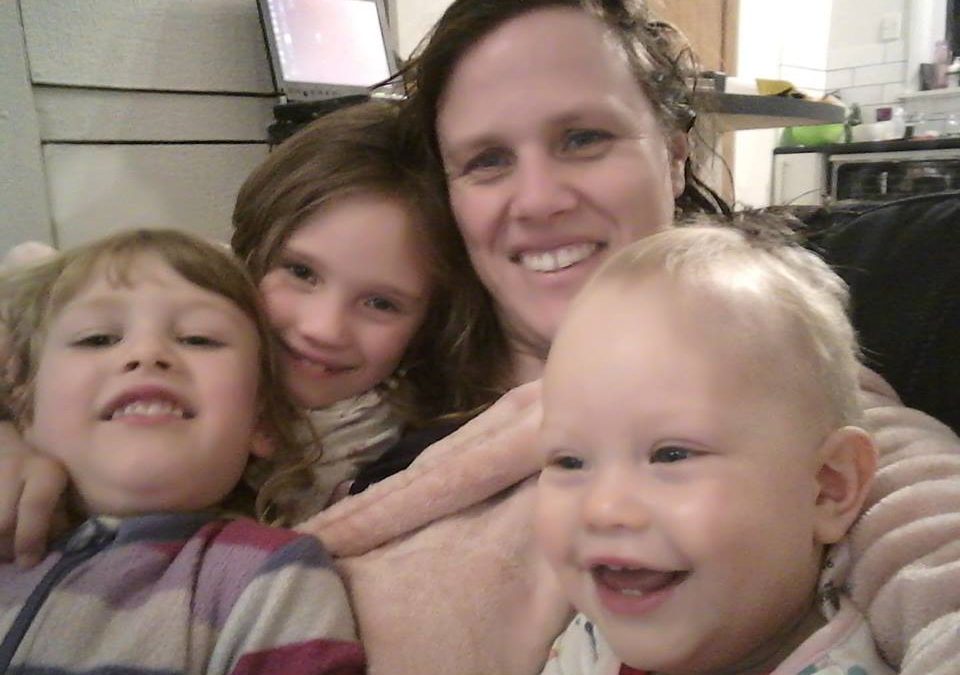 Recently I was asked to express in 100 words or less what it means to be a woman in Dunedin. I'll admit, I struggled. For one, I'm a writer, so writing something from the heart that's short and concise is not my usual experience. Not when I have a blog where I can...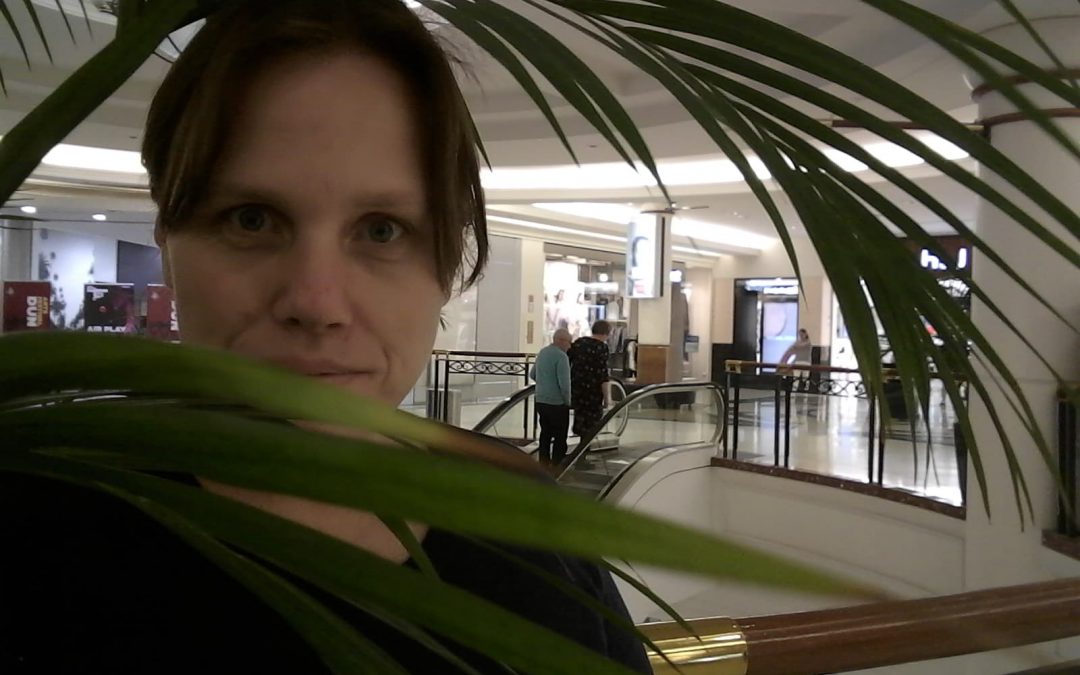 We all have our things right? The situations that cause us anxiety or trigger panic? Strangely for me, one of those things is seeing someone I know in public. Well not exactly. If I know you very well then that's no problem. It's if I sort of know you, maybe I've met...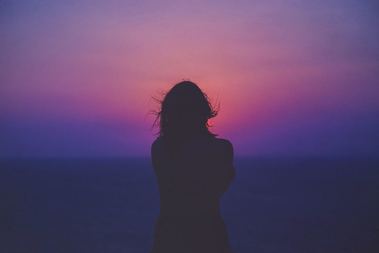 Support networks are hugely important for everyone and especially, in my opinion, for parents raising small children. We are the ones living chaotic lives on broken sleep and chronic sleep deprivation is a major contributor to post-natal depression. There seems to be...