Share Your Gold
Everyone has gold to share
Share Your Gold is a social enterprise that seeks to foster community
and support parents to pursue their passions.
About
Not a parent?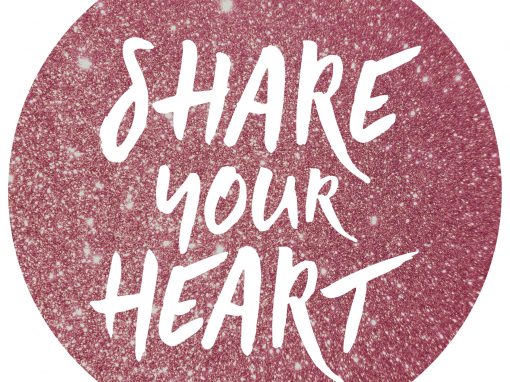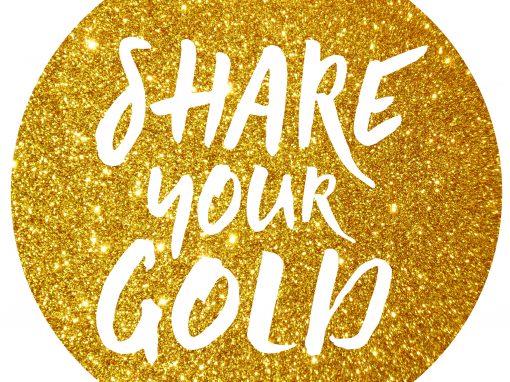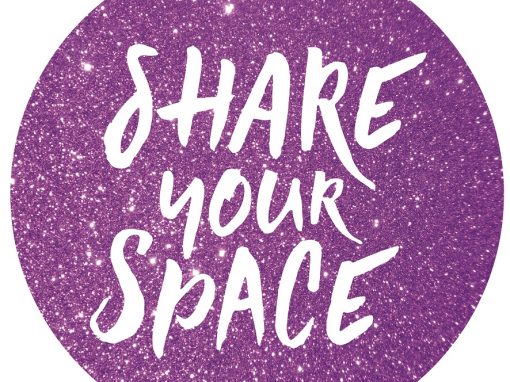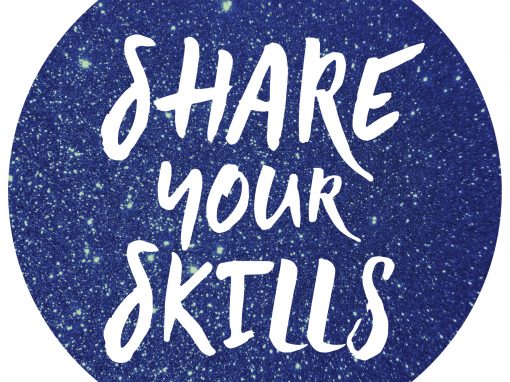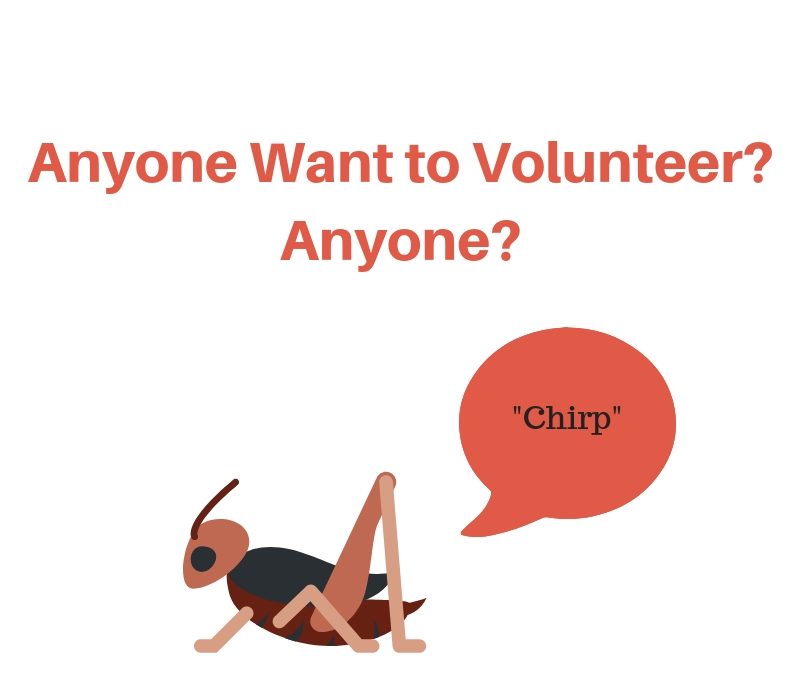 When I first moved to Dunedin time was on my side. I had gone from the craziness of being a full-time working stressed out mum to having time to spend with my girls and breathing space to work out what I wanted. I decided to work from home so I could plan my life...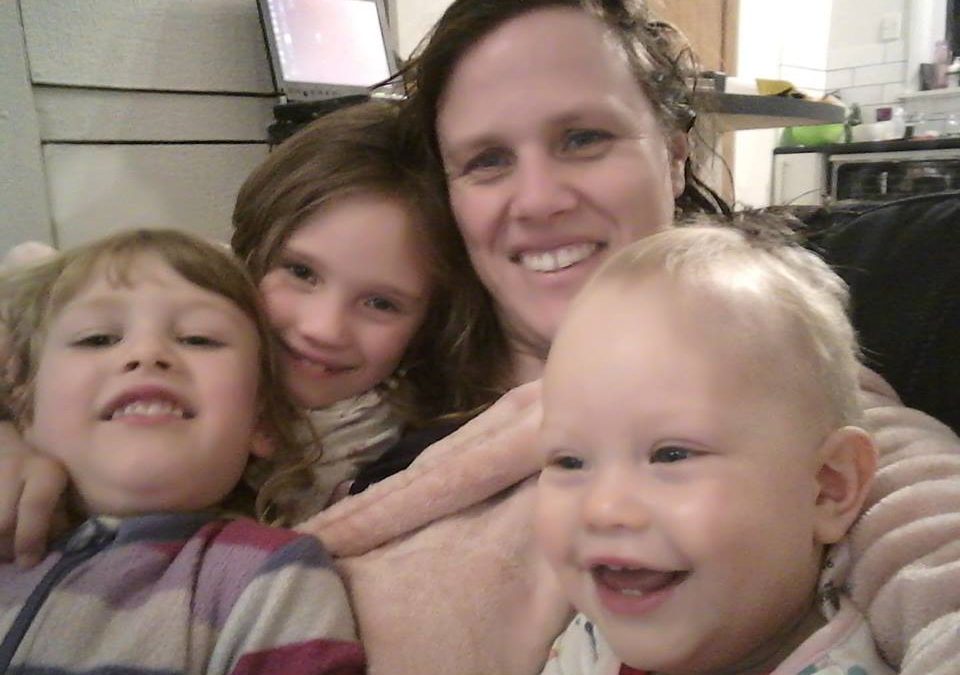 Recently I was asked to express in 100 words or less what it means to be a woman in Dunedin. I'll admit, I struggled. For one, I'm a writer, so writing something from the heart that's short and concise is not my usual experience. Not when I have a blog where I can...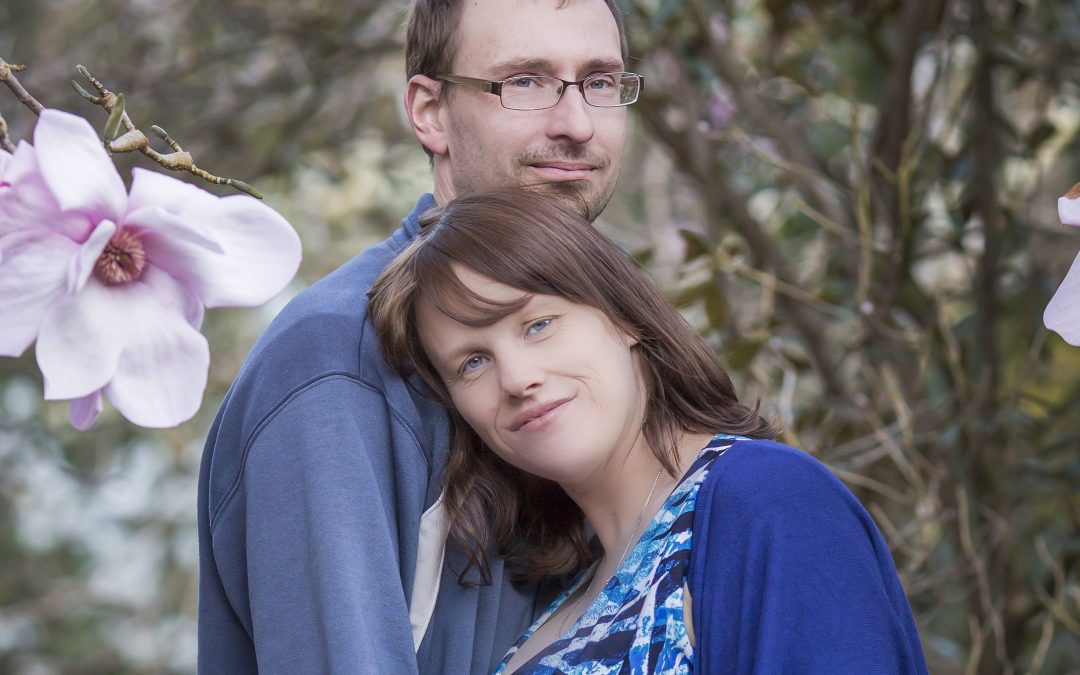 We tried to plan things didn't we? We talked about whether we'd have kids before we got married and we agreed we'd at least have two (we'd see about a third when we got there). I made it clear that life with me meant kids and I remember you saying "I know, I know...