Share Your Gold
Everyone has gold to share
Share Your Gold is a social enterprise that seeks to foster community
and support parents to pursue their passions.
About
Not a parent?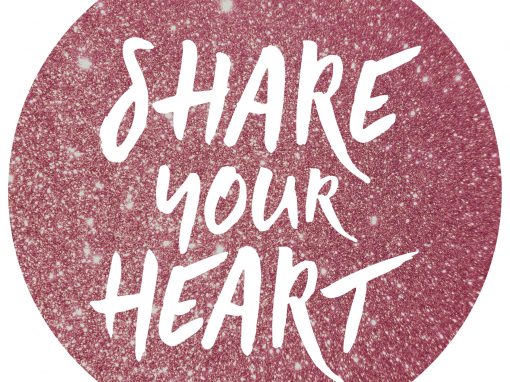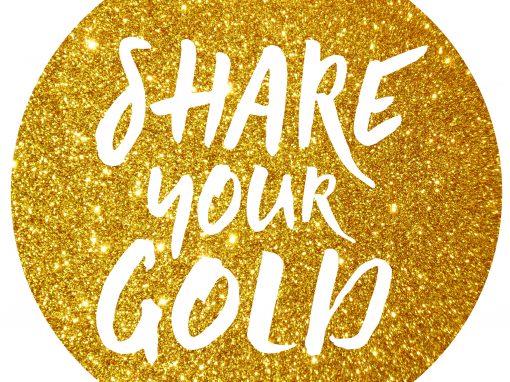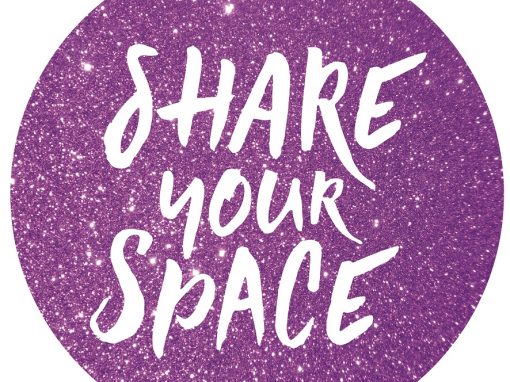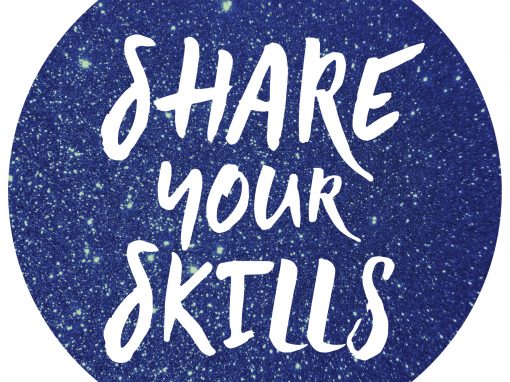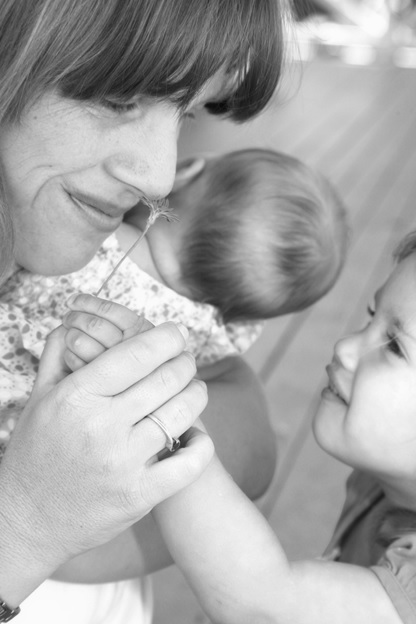 Like so many other parents, I want my girls to have the best life possible. That's another way of me saying, I don't want them to go through the difficulties I did in my life. However, I know that we grow from the challenges we face. To try and create a feathered nest...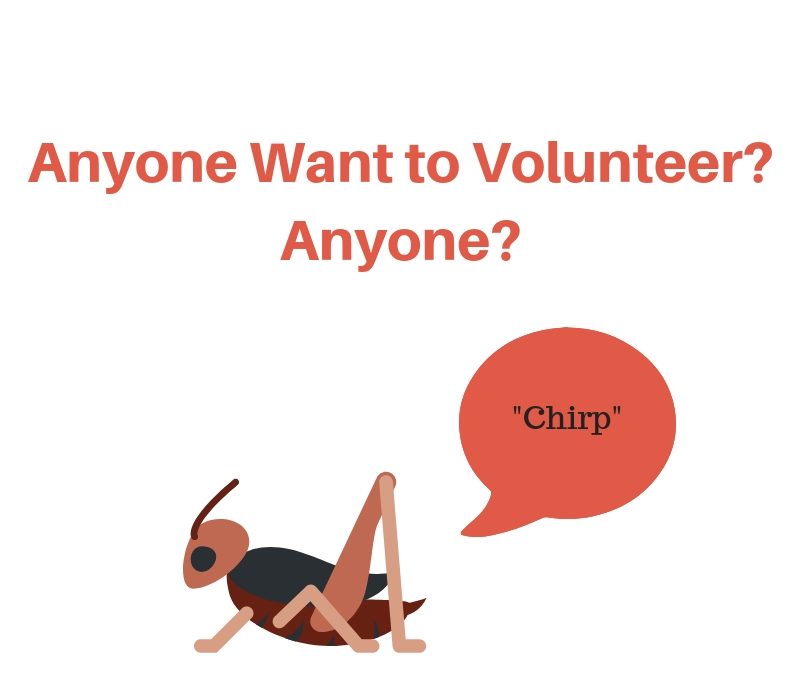 When I first moved to Dunedin time was on my side. I had gone from the craziness of being a full-time working stressed out mum to having time to spend with my girls and breathing space to work out what I wanted. I decided to work from home so I could plan my life...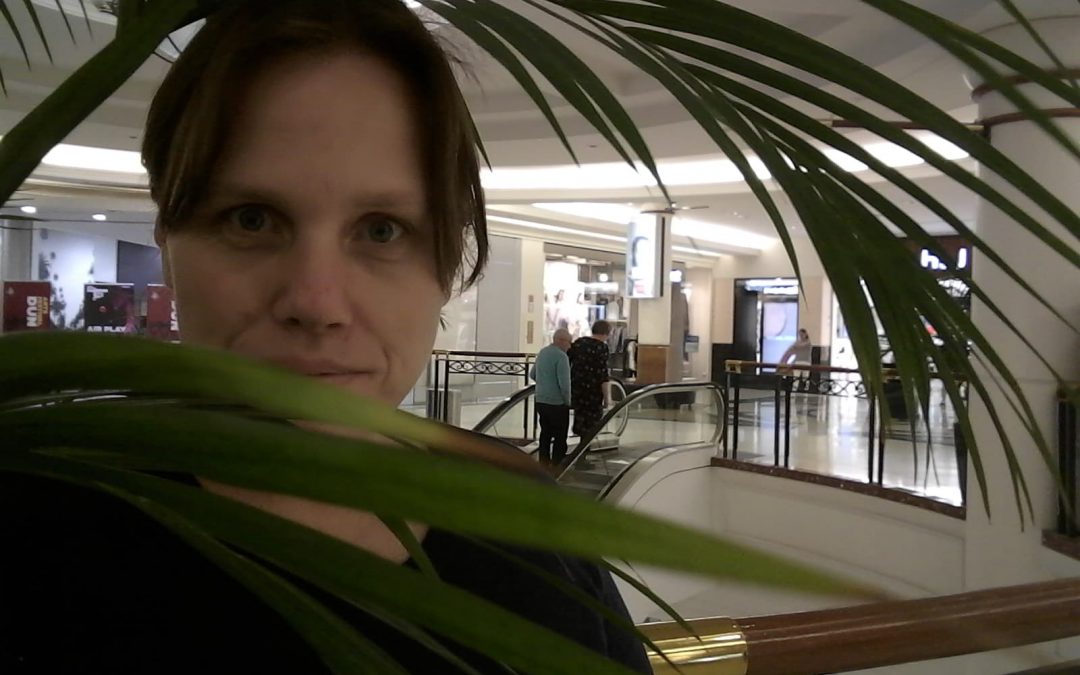 We all have our things right? The situations that cause us anxiety or trigger panic? Strangely for me, one of those things is seeing someone I know in public. Well not exactly. If I know you very well then that's no problem. It's if I sort of know you, maybe I've met...