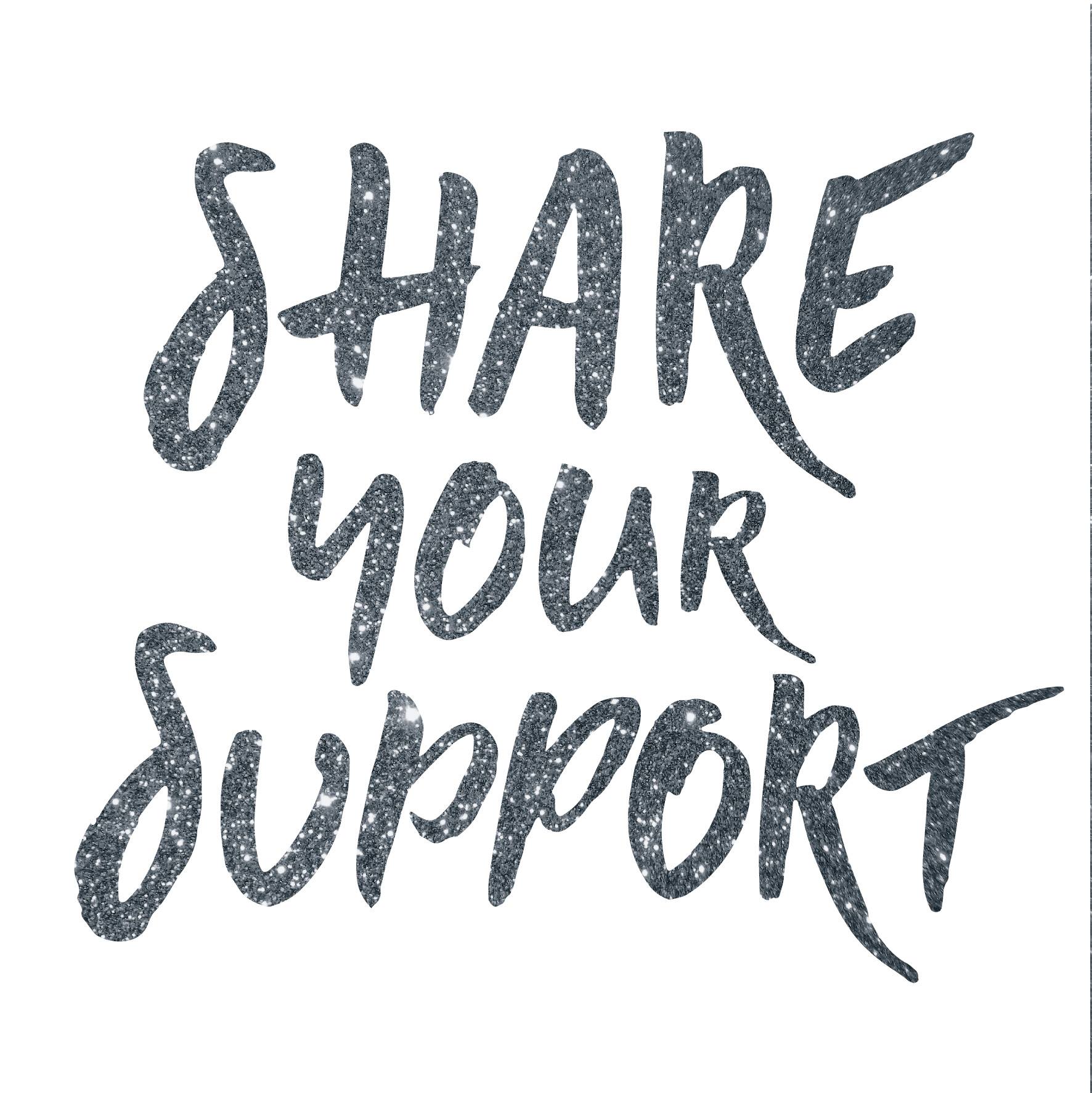 Hi there
You have access to this page because you're a Gold Sharer or a Heart Sharer or both!
The Share Your Gold and Share Your Heart meetups will always be free to attend for the community. As you know, once you have come along to one of our meetups you are added to our secret Facebook group where you can receive more support and connection from other Gold Sharers or Heart Sharers between meetups.
I'm sure you're also aware that as part of the wider Share Your Gold social enterprise, I run the 'Share Your Skills' workshops and offer a 25% discount to Gold Sharers and Heart Sharers. I'm sure you're also aware that I'm working hard to bring a co-working space for parents to the community.
So, this page offers you the chance to sign up to pay a monthly pledge to the Share Your Gold enterprise if you feel from your experience that it's a venture you want to support and have capacity to do so. Please know that I do not expect all Gold Sharers or Heart Sharers to contribute a monthly pledge, I've just created the option because some of you have indicated that you'd like to show your appreciation and support for what I do in this way. Please do not feel pressured to sign up, it is completely optional.
Thank you all for being a part of the Share Your Gold networks.
Love Bron
P.S. What's a Golden Ticket?
The Golden Ticket is for members who want to pay more than the nominal amounts offered. Golden Ticket subscribers will get one free piece of writing for their business, website or personal use per year. If desired, the writing can be gifted to a person of your choice.
<form action="https://www.paypal.com/cgi-bin/webscr" method="post" target="_top"><!-- [et_pb_line_break_holder] --><input type="hidden" name="cmd" value="_s-xclick"><!-- [et_pb_line_break_holder] --><input type="hidden" name="hosted_button_id" value="F9WN2ACV4SKA6"><!-- [et_pb_line_break_holder] --><table><!-- [et_pb_line_break_holder] --><tr><td><input type="hidden" name="on0" value="Subscriptions">Subscriptions</td></tr><tr><td><select name="os0"><!-- [et_pb_line_break_holder] --> <option value="Share Your Gold">Share Your Gold : $5.00 NZD - monthly</option><!-- [et_pb_line_break_holder] --> <option value="Share Your Heart">Share Your Heart : $5.00 NZD - monthly</option><!-- [et_pb_line_break_holder] --> <option value="Share Your Gold and Share Your Heart">Share Your Gold and Share Your Heart : $10.00 NZD - monthly</option><!-- [et_pb_line_break_holder] --> <option value="Golden Ticket">Golden Ticket : $20.00 NZD - monthly</option><!-- [et_pb_line_break_holder] --> <option value="Share Your Gold">Share Your Gold : $50.00 NZD - yearly</option><!-- [et_pb_line_break_holder] --> <option value="Share Your Heart">Share Your Heart : $50.00 NZD - yearly</option><!-- [et_pb_line_break_holder] --> <option value="Share Your Gold and Share Your Heart">Share Your Gold and Share Your Heart : $80.00 NZD - yearly</option><!-- [et_pb_line_break_holder] --></select> </td></tr><!-- [et_pb_line_break_holder] --></table><!-- [et_pb_line_break_holder] --><input type="hidden" name="currency_code" value="NZD"><!-- [et_pb_line_break_holder] --><input type="image" src="https://www.paypalobjects.com/en_US/i/btn/btn_subscribeCC_LG.gif" border="0" name="submit" alt="PayPal - The safer, easier way to pay online!"><!-- [et_pb_line_break_holder] --><img alt="" border="0" src="https://www.paypalobjects.com/en_US/i/scr/pixel.gif" width="1" height="1"><!-- [et_pb_line_break_holder] --></form>